Air Pro offers thorough environmental inspection services. If you are unsure if our services can benefit you, or would like to talk about your problem contact us today. Our goal is to help our customers breath easier.
Services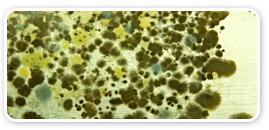 Mold Remediation
If you are inquiring about mold in your home or business and want to determine if it is a concern or hazardous to your health
contact us.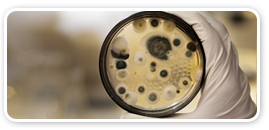 Mold Testing
At Above All, our environmental inspection services are aimed at helping customers identify three important pieces of information.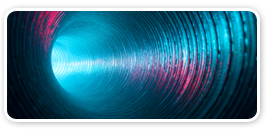 HVAC Duct Cleaning
Above All air duct cleaning services can greatly reduce indoor air pollution in your home by professionally cleaning your duct work and air handler.
On numerous occassions, Above All has assisted our team by providing immediate response to flood situations in our campus buildings, They have repeatedly served us promptly, even in the middle of the night and on holidays. Above All's timely water extraction and dehumidification has help us to avoid more serious problems. They have also provided us with carpet cleaning and/or replacement services when needed. We are pleased to know that they are ready and will to assist us in our time of need.
Arthur E. Frazier
Above All. The name fits the company and its team. They are ABOVE ALL others in the industry. I have had the pleasure of working with the crews for about 10 years and have always been pleased with their professionalism, workmanship, and dedication to the job while saving me money by giving me the best prices around. I have been in the housing industry for over 25 years, from apartment communities, hotels, luxury condos to single family homes and ABOVE ALL has always risen above the rest. Great job guys. I know they will be there when no one else is.
Joe Lewis